Things to do before the workshop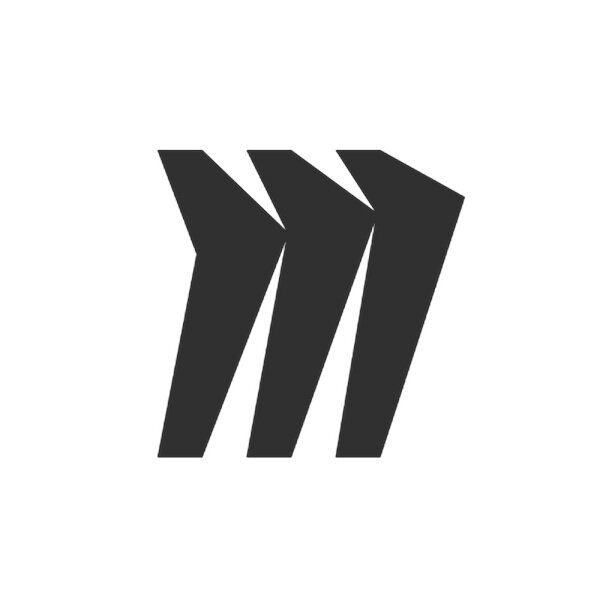 Login to the Miro Board using the link and password sent in the email. Review the board and add your bio in the profile section.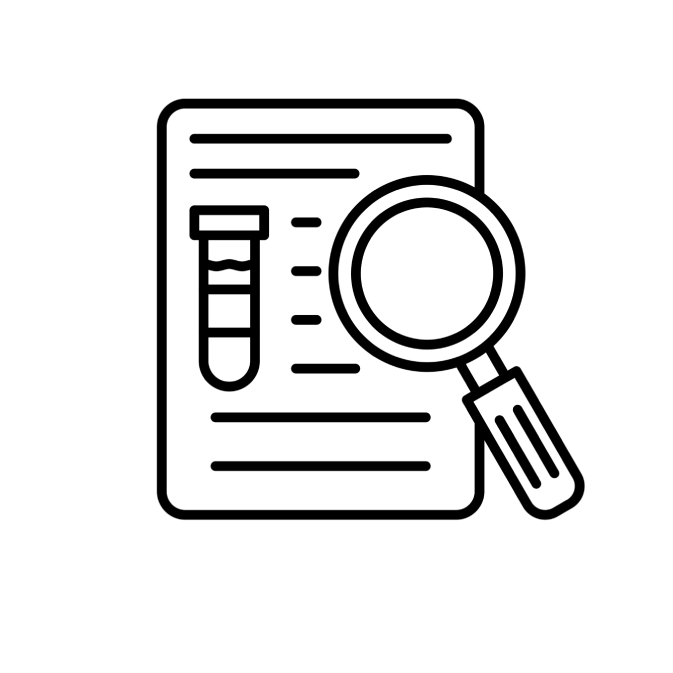 Review other research papers accepted for the workshop.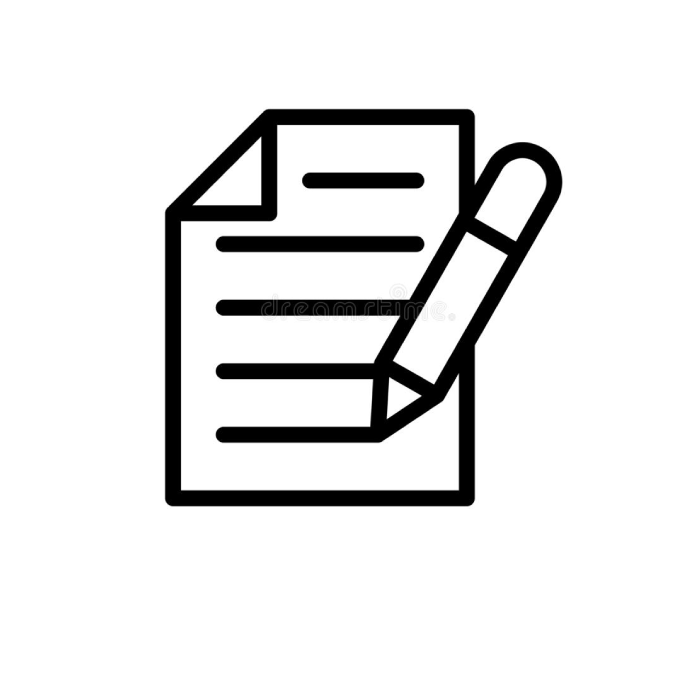 Add keywords and discussion topics in the Miro Board according to the common interest with other authors.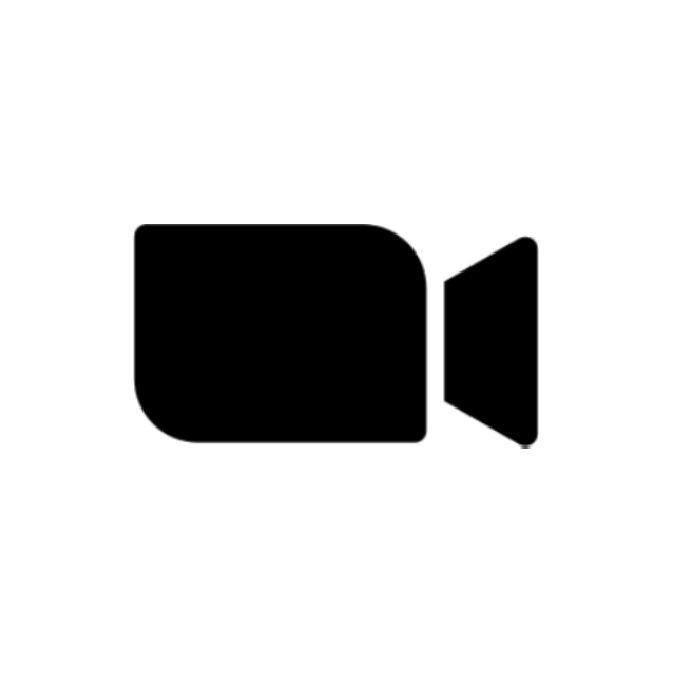 Set a remider to join the workshop on Zoom on 28th April using the link and password sent in the email.
Accepted Research Papers
Authors
Submission
Carolin Stellmacher
University of Bremen

Exploring Strategies for Sustainable Design and Deployment of Novel Haptic Interfaces

Romain Nith, Shan-Yuan Teng, Pedro Lopez
University of Chicago

Building Miniature and Standalone Haptic Wearables for Integrating into the Real World

Alex Atchenson, Karrie Karahalios
University of Illinois

As Clear as Day! Considering Transparency in Haptic Design

Ambika Shahu, Phillip Winterberger, Florian Michahelles
Technische Universität Wien

From Biological to Digital Organs: A Design Space for Human-Machine Integration

Frank Wencheng Liu, Mason Manetta
Arizona State University

A Wrist-worn Device for Pneumatic Haptic Proxies - Touching Virtual Objects

Barbro Scholz, Maik Helfrich, Tobias Fox
University of Applied Sciences Hamburg
Enhancing immersion in multisensory VR environments through e-textile haptics, sound
and visuals
Bingjian Huang, Daniel Vigdor
University of Toronto

Enhancing Understanding of Human Haptic Perception on the Bodys

Steeven Villa, Albrectht Schmidt, Sven Mayer
LMU Munich
Haptic Launcher: Collaborative Robots as base framework for augmenting haptic
interfaces
Yannick Weiss, Florian Müller, Albrecht Schmidt
LMU Munich

Exploring the Potential of Sensory Illusions for Haptic Interfaces

Thomas Müller, Michael Rothammer, Jannis Jetter
Technical University of Dresden

Hapticlabs – A toolkit to democratize the design of tactile feedback

Margot Racat, Charles Hofacker, Eric Vezzoli
Towards a virtual haptic signature: how texturing the screen improve consumer
product understanding and purchase intention.